IN THE STARTING BLOCK FOR THE NEW SEASON !
We are very happy to welcome you on the new website! A lot of of news for this new season :
> Residence in process with the quartet for a new cd to come in 2019/2020
> Belgian tour with the great singer Julie Erikssen from Paris in december 2018
> Flemish tour (JazzLab series) with the organ trio in January 2019
> New collaboration to come with the Alex Tassel Group, with Manu Katché, Reggie Washington & Jason Rebello.
> Some concerts as sideman with e.a Elia Fragione Quintet, Fabrizio Graceffa band, One take, Jelle Van Giel, Stephane Mercier / Damon Brown Quintet …
And a new booking agency! All the dates are available here.
Hope to see you there!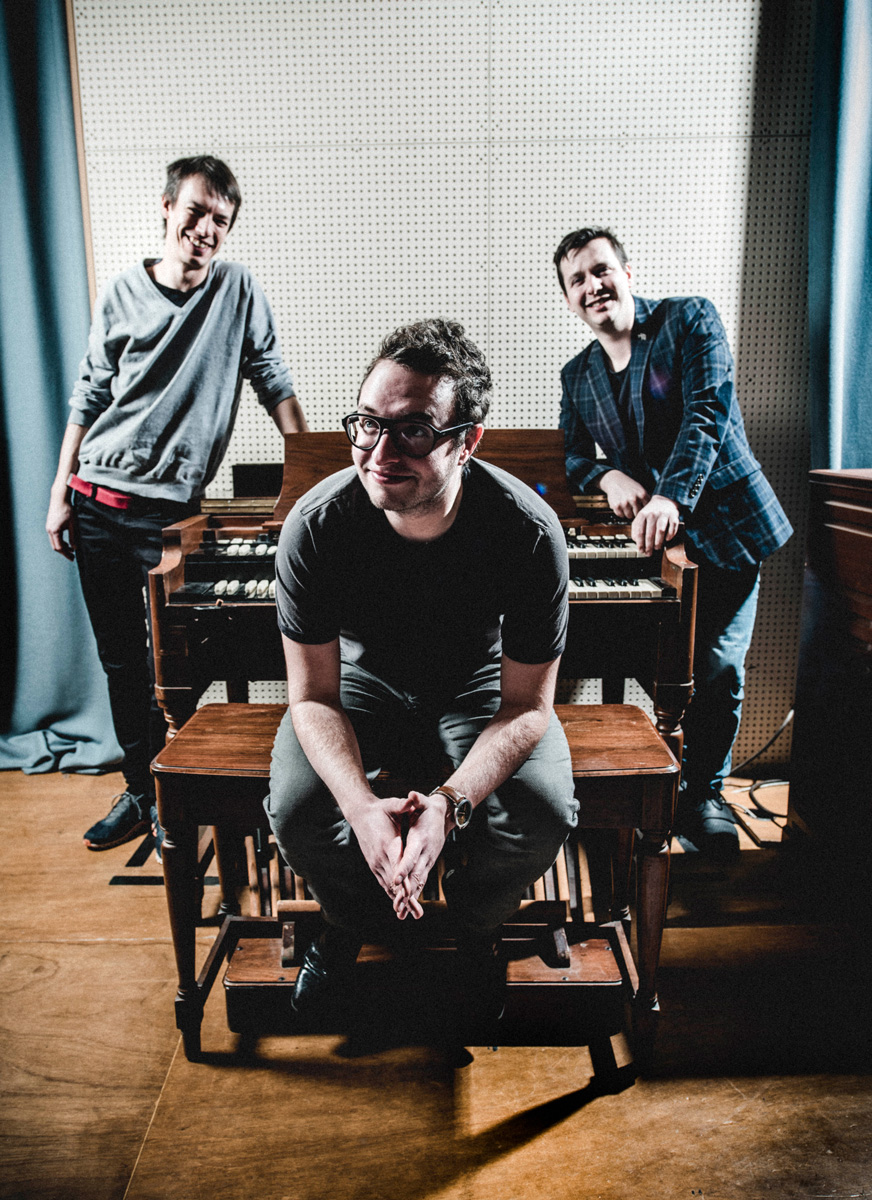 LATEST ALBUM
Delta win the Award « Octaves de la musique 2018 » and was voted best album of the year in the jazz category in Belgium. For the ceremony, the quartet is surrounded by the classical quartet « Ardente » of OPRL on the composition « Step 2 » arranged by Michel Herr.

iTUNES
Spotify
Deezer
Bandcamp
Sorry, no events matched your criteria.
« Gehenot already has it all, touch, taste, technique, a masterful understanding of harmony, rhythmic drive but most of all a melodic lyricism that makes everything he does sound special. Nothing he plays is for gratuitous effect ; a spellbinding storyteller he makes even the simplest articulation sound special. (…) If Gehenot fulfils the huge promise he shows on this album, he could well be one of the big names of the future. »
Stuart Nicholson – Jazzwise